Our managing director, Susanta Kumar Banerjee, has been an active committee member of the Ethnic Minority Lawyers Division of the Law Society for quite some time, and with this role, has been given the opportunity to attend many excellent events. This week, Mr Banerjee will be attending the free virtual Diversity & Inclusion Conference 2021 as a panel member on behalf of the Law Society. The panel event is part of the Race & Ethnicity event, which will be held on Thursday 30th September 2021.
An Event Designed To Inspire Change
Following on from a hugely successful opening year in 2020, the Diversity & Inclusion Conference has returned once again, offering insightful first-hand knowledge delivered by a range of speakers. The virtual conference, established to encourage inclusion in the Legal sector, is designed to inspire professionals in the field to introduce new approaches to their workplace.
Running across two weeks, the 2021 conference cover various topics, including:
Mental Wellbeing
LGBTQ+
Gender
Social Mobility
Disability
Race & Ethnicity
Each event is presented by Leeds Law Society, along with accompanying organisations that share a passion for the above topics such as LawCare, Global Butterflies, Birmingham Law Society and of course, SKB Legal.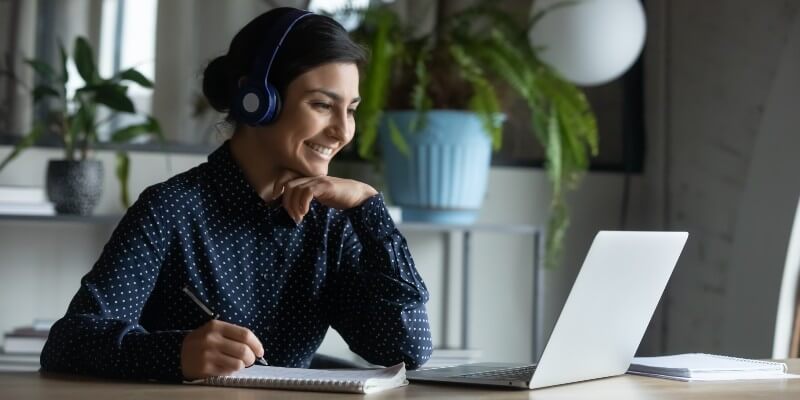 Our Role As An Event Panel Member
If you have been following Mr Banerjee's work to make a positive change, you may have seen that he spoke with I. Stephanie Boyce on the 'A Time For Change' podcast. This discussed diversity, promotion and inclusion of people from ethnic minorities, all topics that will be addressed in detail during the conference.
During the event, Mr Banerjee will continue to use his role as a committee member of the Ethnic Minority Lawyers Division of the Law Society to share guidance with others in the sector. He works particularly with the younger generation and those suffering from mental health, offering support and mentoring to drive a transformational change.
Book Your Place At The Virtual Event
If you would like to join Mr Banerjee this Thursday evening at the virtual Race & Ethnicity event, please head over to the Leeds Law Society website to sign up. This is a free event, so anyone interested in the topic is welcome.
In the meantime, you can find a full guide on each of this year's speakers and their mission by downloading the Diversity & Inclusion Conference 2021 brochure.