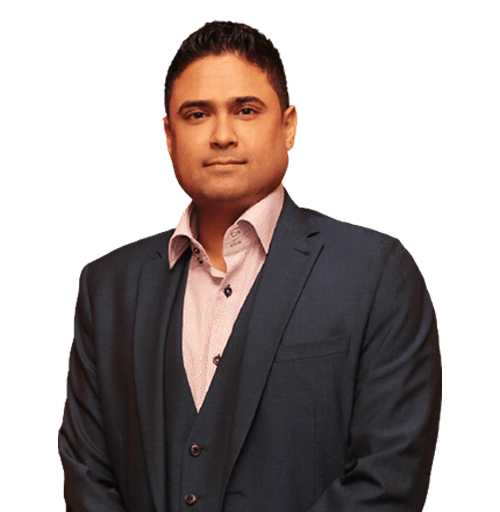 Director
Susanta Kumar Banerjee
"Bright clear sighted and personable Professional"The Legal 500
English, Bengali
Introducing Our Managing Director
It is a pleasure to meet you; most people I have come into contact with over the years have come to know me as 'Kumar' which is my middle name. I have pretty much undertaken every aspect of Criminal Defence work and 'Litigation' as a Solicitor-Advocate. This has been since qualifying in the heart of Legal London a stone's throw from the Old Bailey and the Royal Court's of Justice. This has involved the full spectrum of work ranging from petty offences of theft (shoplifting), violent crimes, Road Traffic offences to Business Crime, Regulatory offences and Grave crimes such as Murder and Rape. It is fair to say that I have attended almost every court in England and Wales and been involved in hundreds of police interviews, enquiries and Court proceedings. These have ranged from Police interviews to interviews under caution with local authorities, the Department for Works and Pensions, the RSPCA, Trading Standards and most other departments pursuing criminal complaints and causes of action.
I have had the good fortune to work as a Defence and Prosecution advocate in cases of Benefit Fraud and also for post conviction curfew monitoring. In relation to fraud work I have given seminars to caseworkers at the Citizens Advice Bureau in Thames Valley who deal with handling applications for benefits, which have later proved to be fraudulent and are then prosecuted. I was formerly an Associate Lawyer with heavyweight top 50 Law firm Shakespeare Martineau based at their Thames Valley office.
In my spare time I enjoy photography, travel and also dedicate my spare time to public speaking and special causes such as helping disenfranchised and minority groups.'
Memberships & Affiliations
LCCSA:
London Criminal Courts Solicitors Association: Past member
CLSA:
Criminal Law Solicitors Association: Past member
Duty Solicitor Accredited.
Higher Courts Solicitor Advocate.
Law Society:
Committee member of the Ethnic Minority Lawyers Division: Designed to empower Black and Ethnic Minority lawyers including mentoring and assisting Junior Lawyers navigating a career in the law.

Notable Cases
The following highlight just a few of the cases I have been involved in dealing with: