With a commitment to making matters right for our clients, it is always incredibly rewarding to be recognised for our efforts in the legal world. In this instance, we had the honour of having an editorial published in 'All Things Business' magazine about the work we do to protect our clients, along with an introduction to the background and experiences of our team.
"The Team You Want Fighting Your Corner" – All Things Business
Created to provide professionals in the Milton Keynes, Bedfordshire and Northamptonshire areas with business news, the All Things Business magazine shares updates across many sectors, including finance, education and, of course, legal. The fantastic magazine publishes regular updates targeted at business owners, sharing expert knowledge, helpful advice and news on the success of local organisations.
We had the pleasure of collaborating with All Things Business to devise an editorial about SKB Legal, which featured snippets from an interview with the magazine, explaining how our highly reputable, experienced team support clients both in the local area and across London. The article is titled "The Team You Want Fighting Your Corner", which we feel is an excellent representative of our passion for placing clients in the best possible position.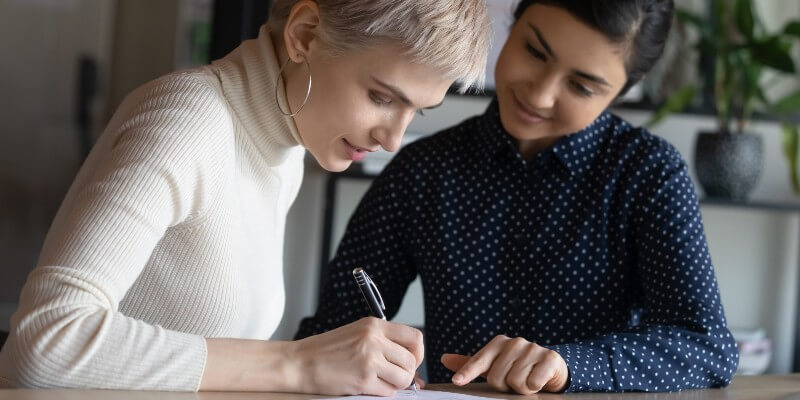 Supporting Clients Every Step Of The Way
A key aspect to take away from the article featured in All Things Business is our advice on how to act in the event that an individual is asked into the police station for a quick but recorded chat, also known as a voluntary police interview. This can be used to catch individuals off guard and should still be attended with a solicitor.
"Crisis dictates urgency – in thought and action. Whatever the circumstances, people accused of any crime can find themselves at their lowest points, and they need to act swiftly to get legal advice. Having a solicitor in place from the start is their best option, however much they feel they can deal with the situation without one. This is because the accused can leave themselves even more vulnerable if they proceed without effective legal advice.

It is at this earliest point at which we can be most effective. Investment in legal services is not just about money, it's about life. It's about optimising returns on time, skills, and money."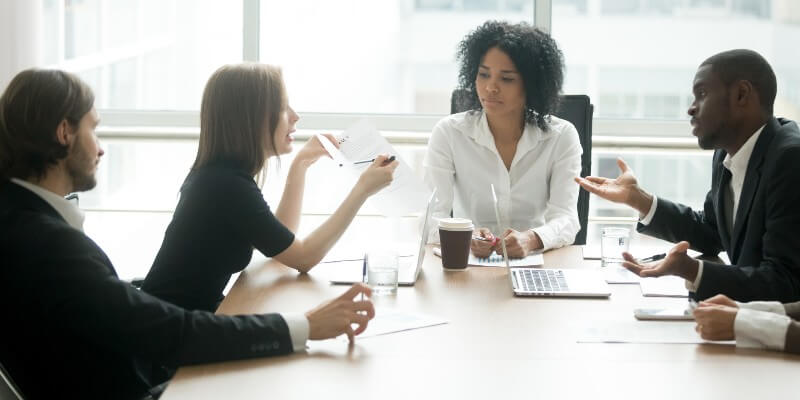 Paving The Way For Change
Also incorporated into the editorial is information on our shared passion for developing young minds in the legal world, along with our dedication to encouraging diversity and equality in the industry.
"It was a dose of reality for me to see what people from black and minority ethnic backgrounds were often up against and how important it was to drive the legal profession towards greater diversity and inclusivity. Not only does it make a difference to the talented professionals we encourage, it also impacts the people we try to help."
Ultimately, our mission is to drive the change we want to see. We recently joined a discussion with the incredibly talented Stephanie Boyce on the 'A Time For Change' podcast. You can find more information on this in our previous article.
Read Our Editorial In All Things Business!
If you would like to read our excellent All Things Business editorial, you can find the published article online by clicking here.
We look forward to collaborating with more publishers in the future!